Signing and Marking
The Way
At Smart Traffic Co. we take sincere pride in our work. Whether it be Parking Lot Striping, Warehouse Striping, Roadway Markings, Traffic Control, Traffic Signs and Traffic Technologies.
Contact Us Now
Safety, Quality, & Integrity.
We've Been Striping For Over 20 years
Safety and professionalism are our standards. Safety on the jobsite to protect not only our employees but also our customers who hire us and the pedestrians who will use the areas of which we are working on. Our professionalism is shown in our communication with you as our customer and our professionalism is shown in the quality of the work we perform.
We provide services to private individuals and companies who have a property that needs our services and we also work directly with general contractors, asphalt and concrete companies, and national corporations.
Smart Traffic Co. can apply long-lasting and professional markings to your warehouse floor to help in making safety and …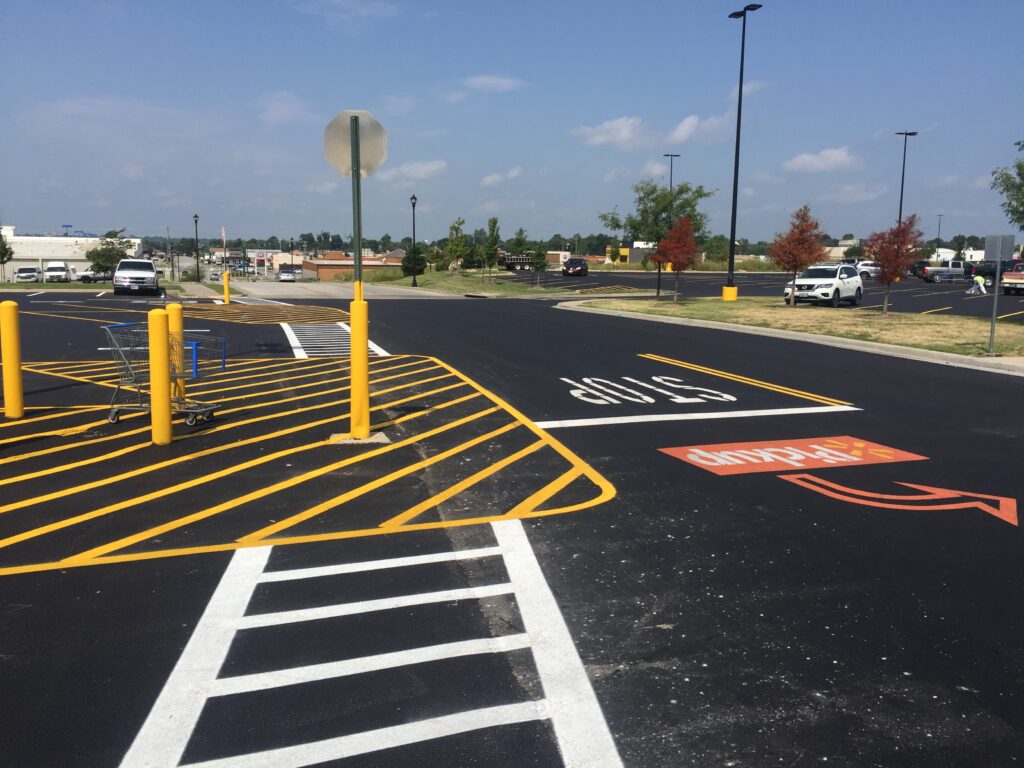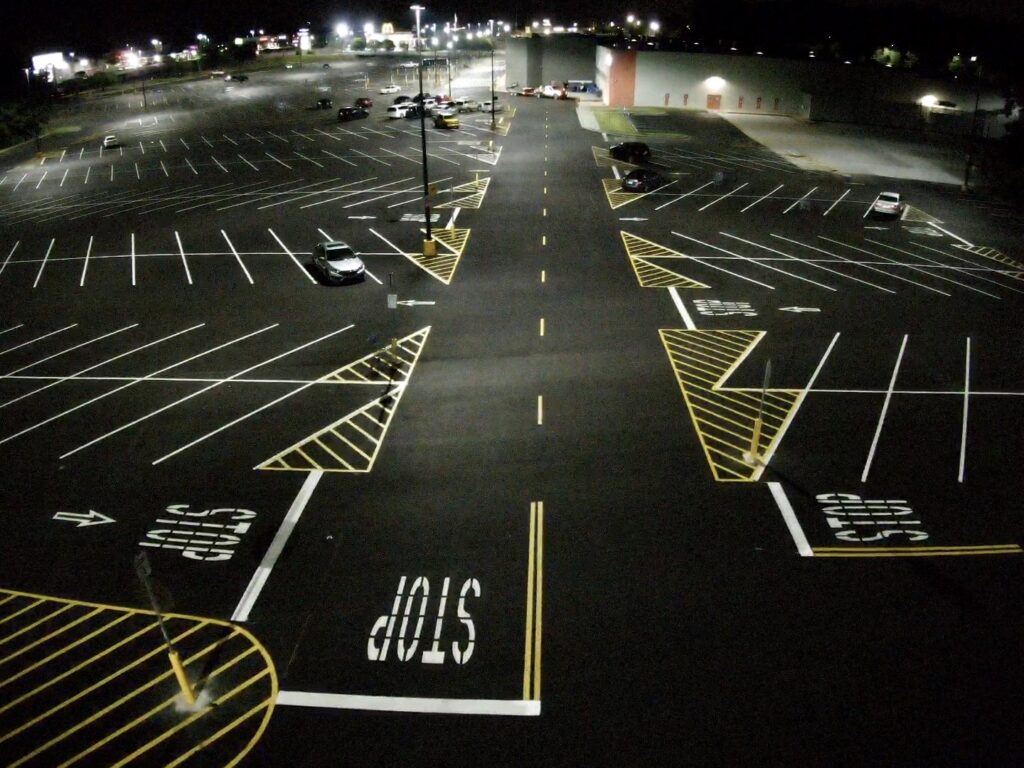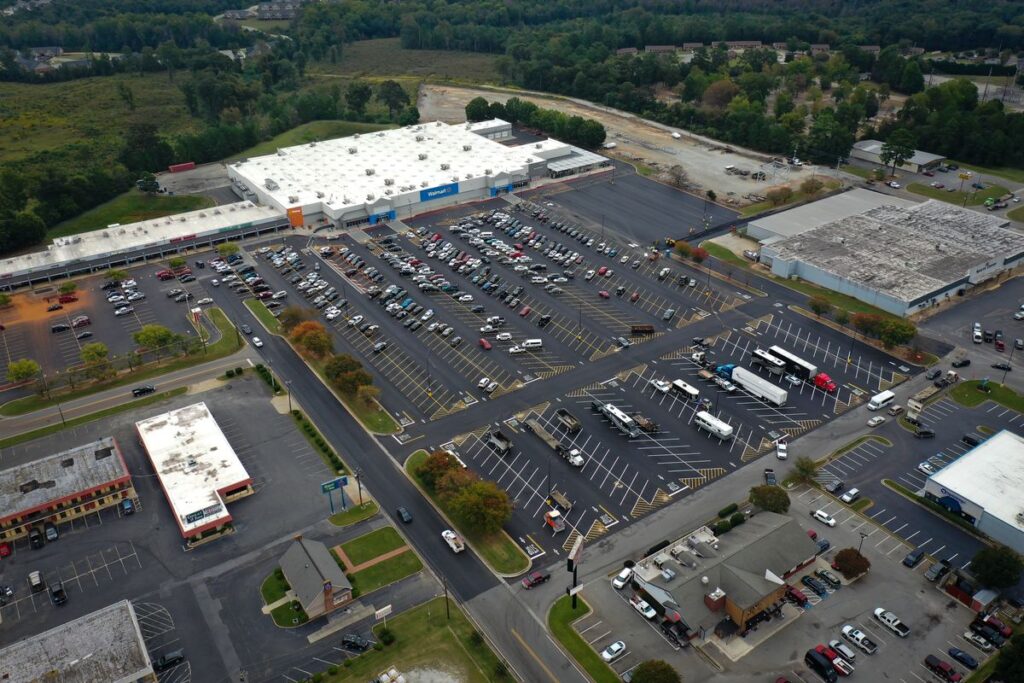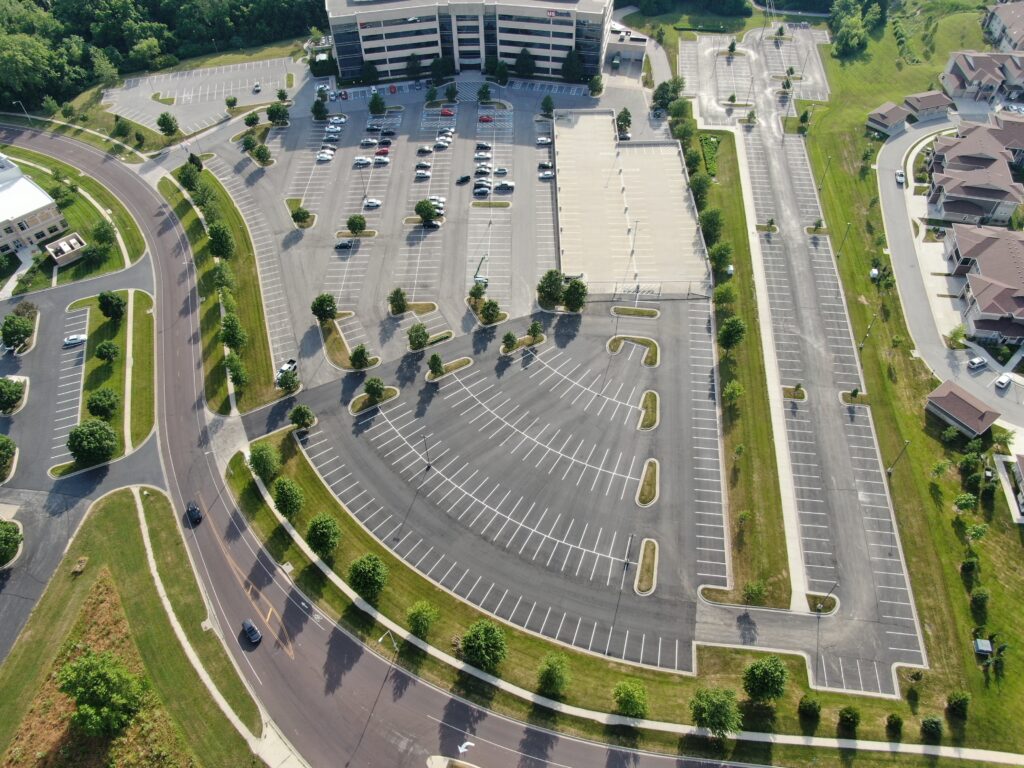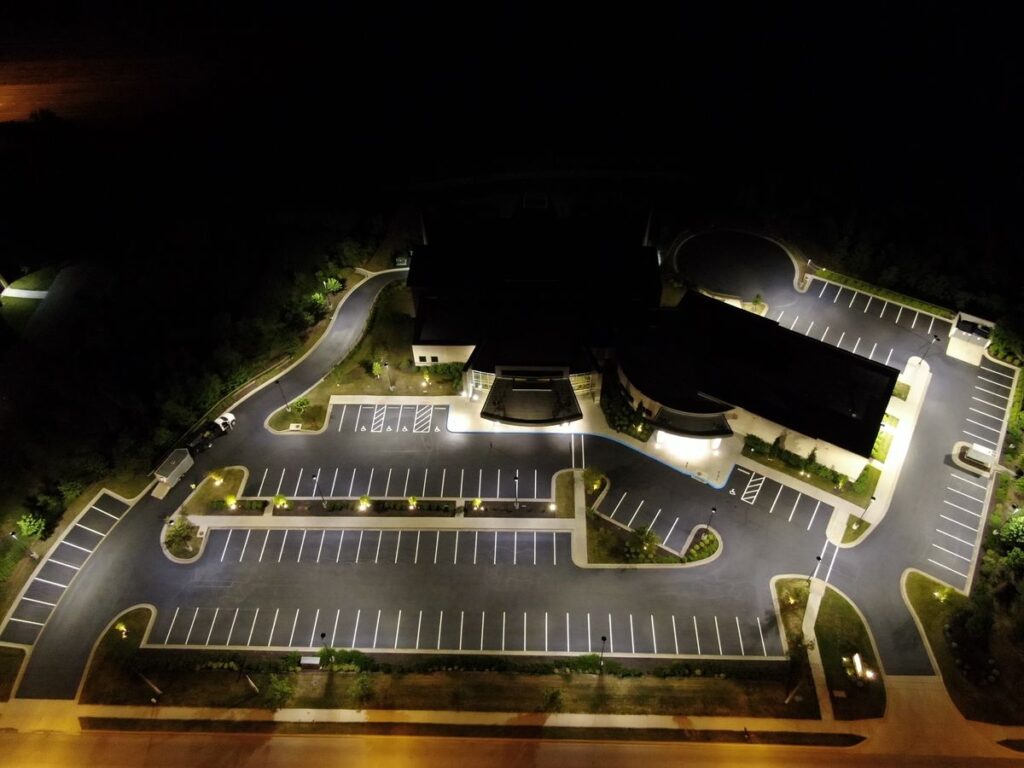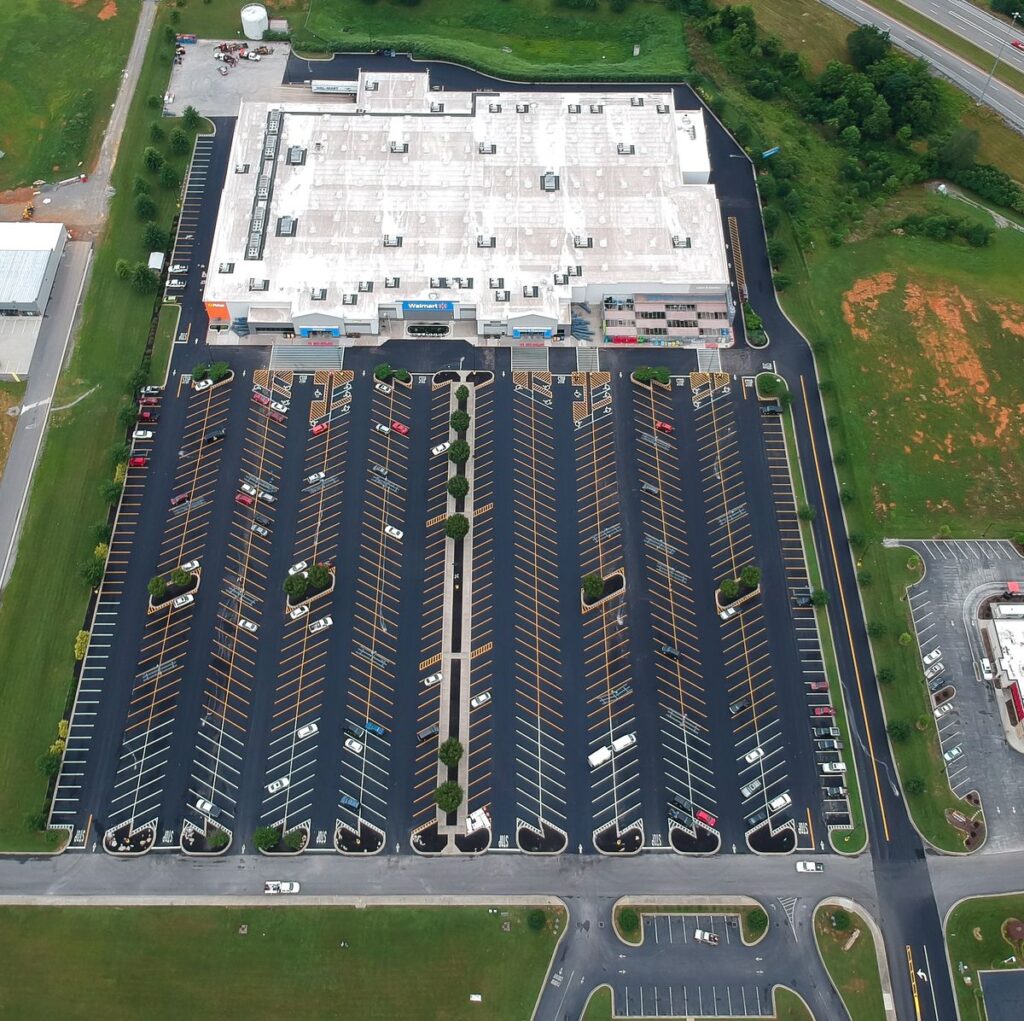 Contact us today for any questions you may have! Use the form below to send us a quick message. Thank you